Home
>
>
Leofoto Folding Gimble Head Pg-2
Give your gear full-bodied support and stability with Leofoto's compact and durable Folding
Gimbal Head, which provides a remarkable shooting experience when you're planning to
travel light, and your lens is heavy.

The gimbal head folds up into a compact and manageable size, making storage and transit super easy.The detachable arm
can be folded up separately for even tighter storage.
With easy adjustments, Fine tune your camera balance with the plate and arm scales for a smoother, balanced
shooting experience.You can regulate the height of your lens according to your requirement by sliding the
L-bracket along the Arca-Swiss clamp.
IMPROCVE PRECISION 

There is also a spirit level at the base of the gimbal head for extra precision, as well as numbered scales to
facilitate repeat setting on the gimbal head.

Mounting Points
The gimbal head is easily mounted on a tripod via a 3/8"-16 threaded hole at the bottom of the base.
Other than that, there are multiple 1/4"-20 and 3/8"-1 6threaded accessory sockets over the gimbal head for
mounting LED panels, monitors and microphones, etc.
You may also like
Sale
Sale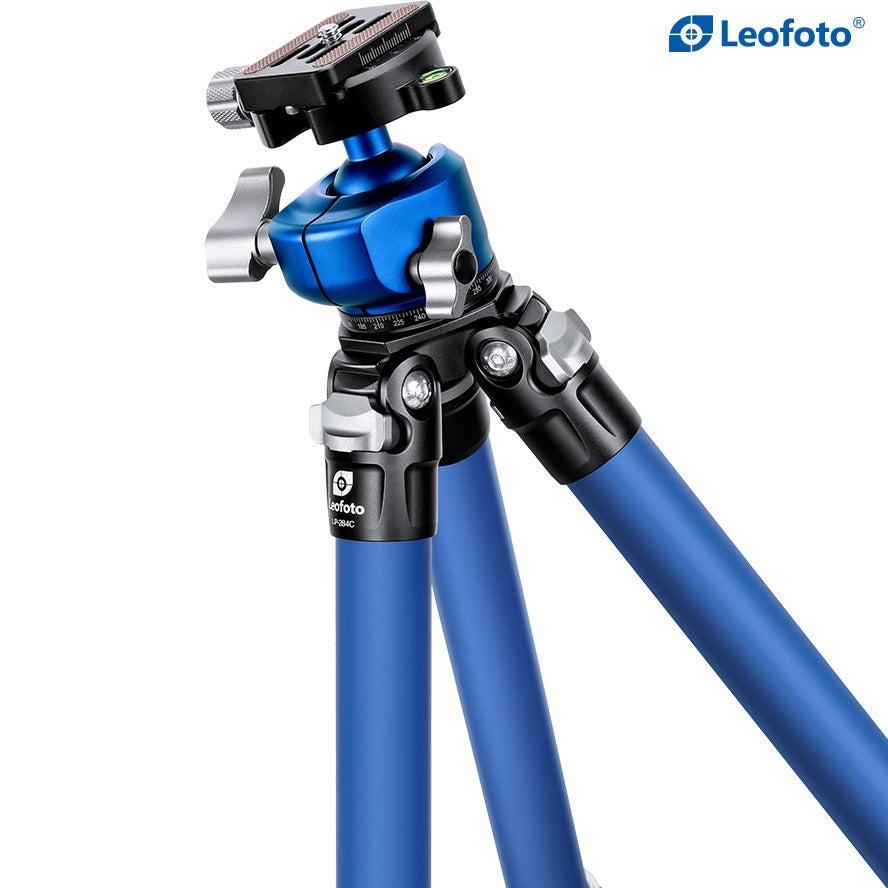 Poseidon Series
Rs. 50,000